Volunteer with Mystery Code Society
We could not put on the quality programming that Mystery Code Society offers without our helpful volunteers.
We ask that all of our volunteers adhere to our Code of Conduct and conduct themselves in a manner in accordance with our Classroom Guidelines. Please review and familiarize yourself with these materials if you would like to volunteer with us.
---
Board of Directors
Our board members are nominated by committee and elected biennially. We have 4-10 board members including four officer positions. All Directors and members of the Advisory Council, Nominating Committee, and Grievance/Code of Conduct Committees must be approved by a majority vote of the active Directors.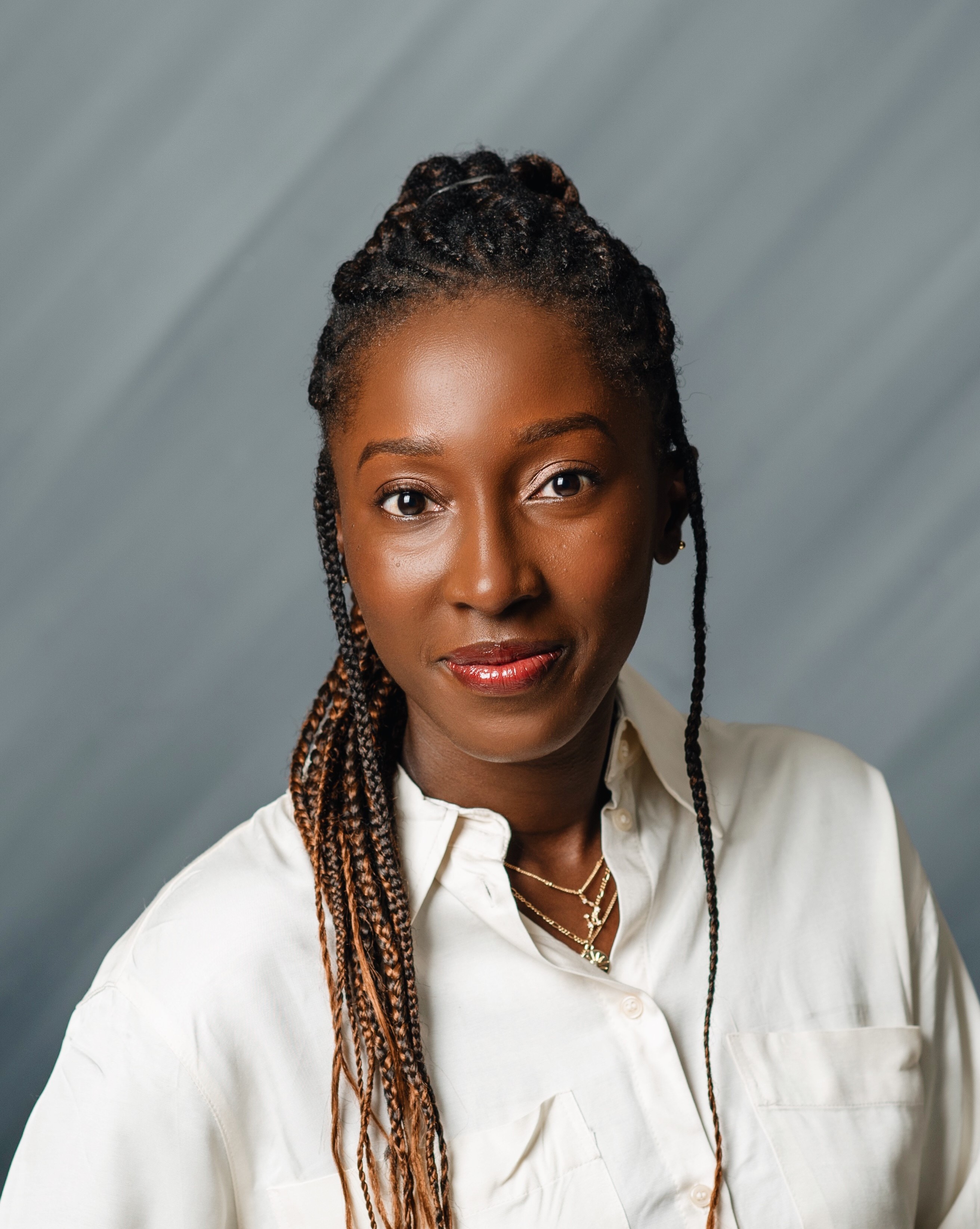 Hauwa Muibi
President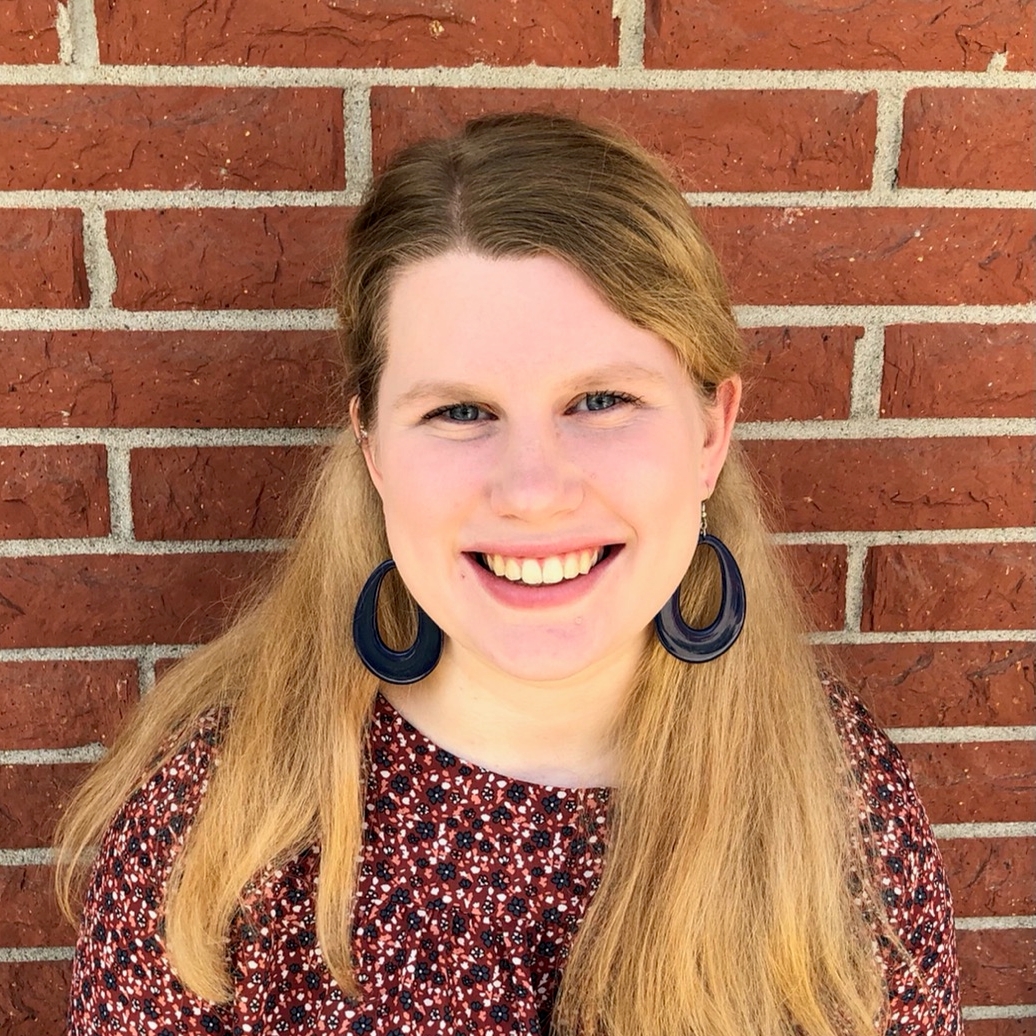 Grace Erixon
Vice President
Lauren Phipps
Secretary
Mary Clare Rogers
Treasurer
Melinda Deinert
Board Member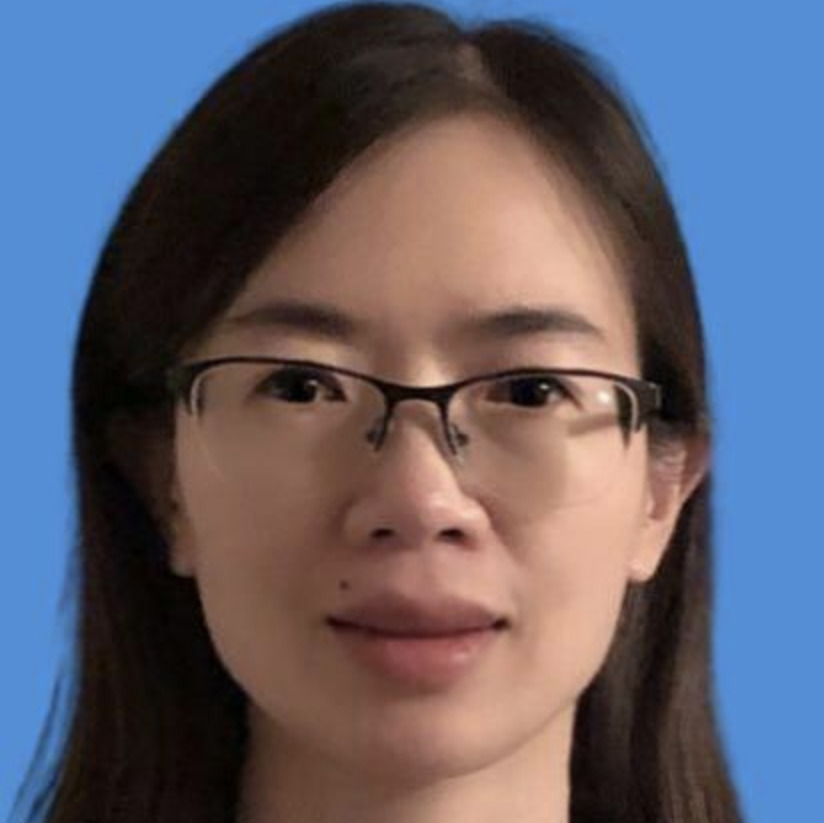 Lingli Gan
Board Member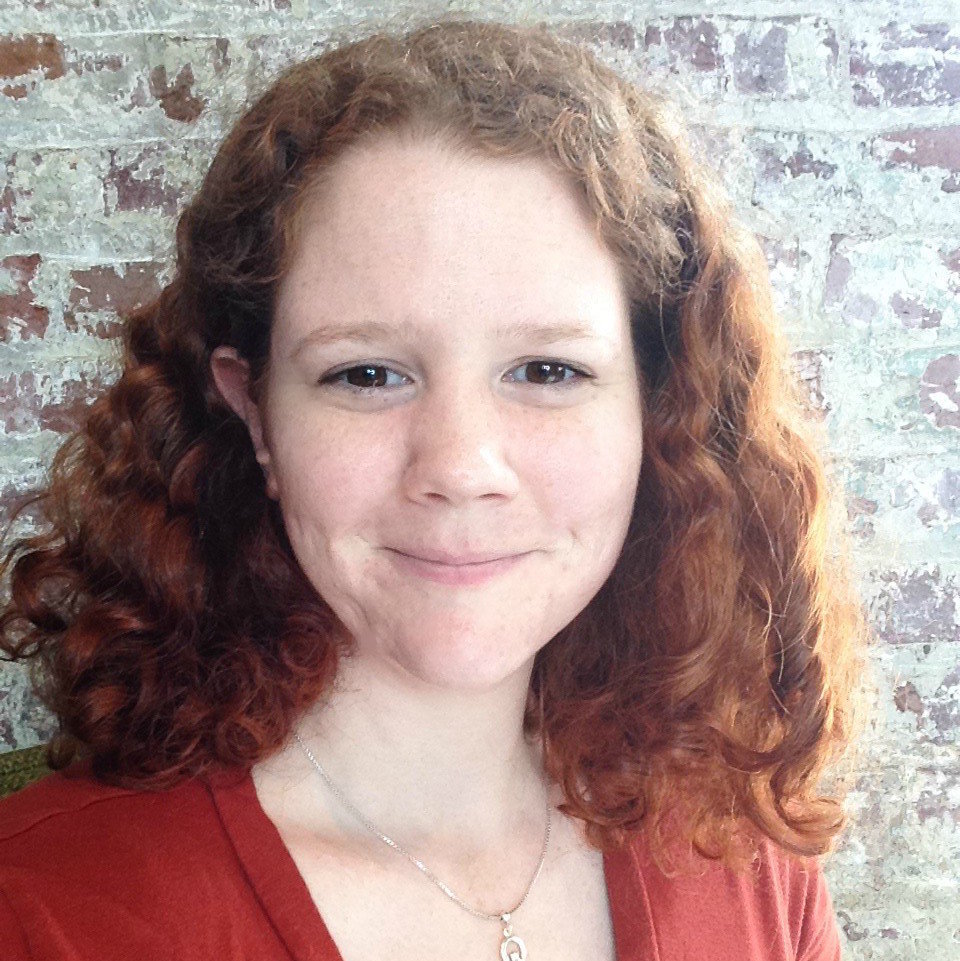 Wendy Holley
Board Member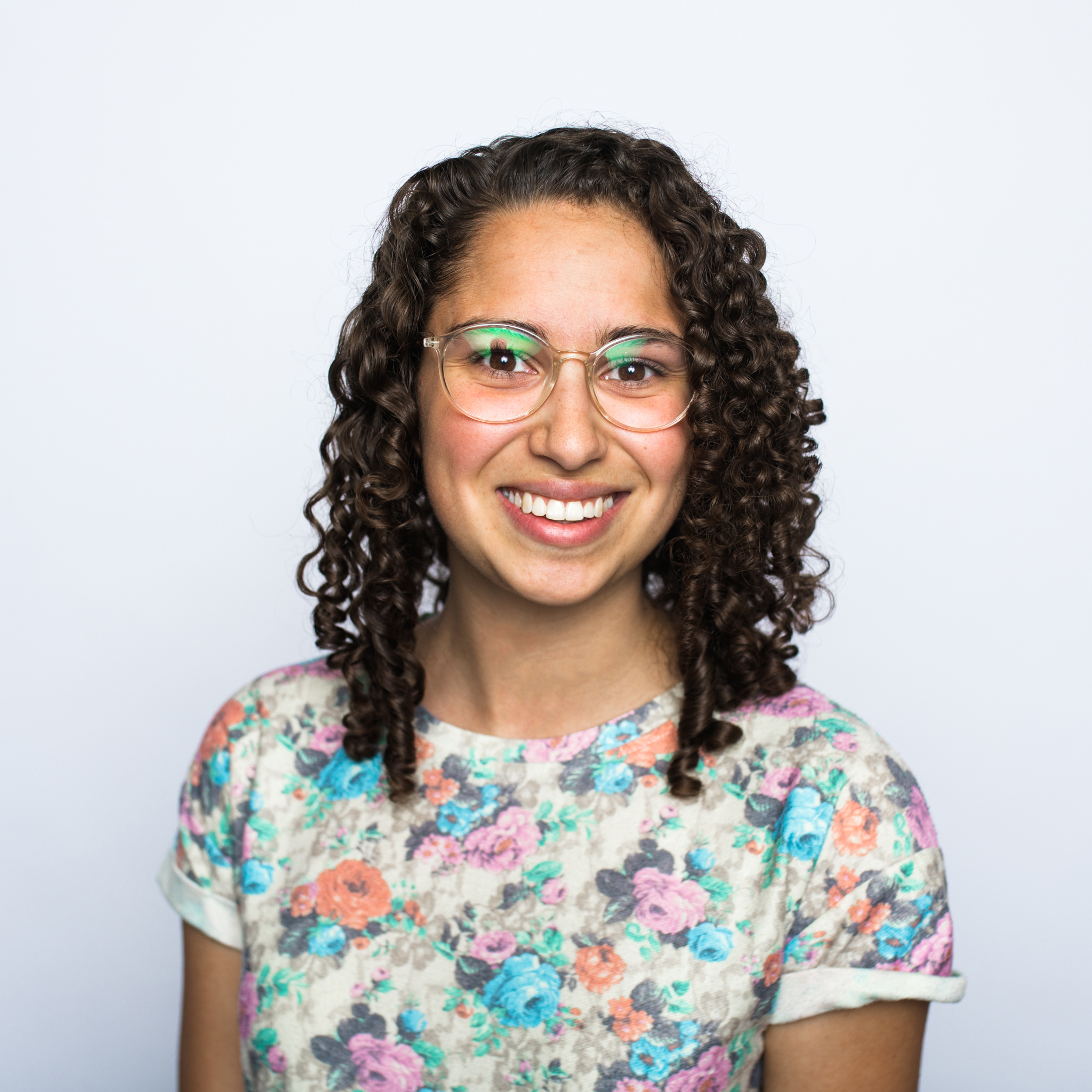 Autumn Rodeheaver
Board Member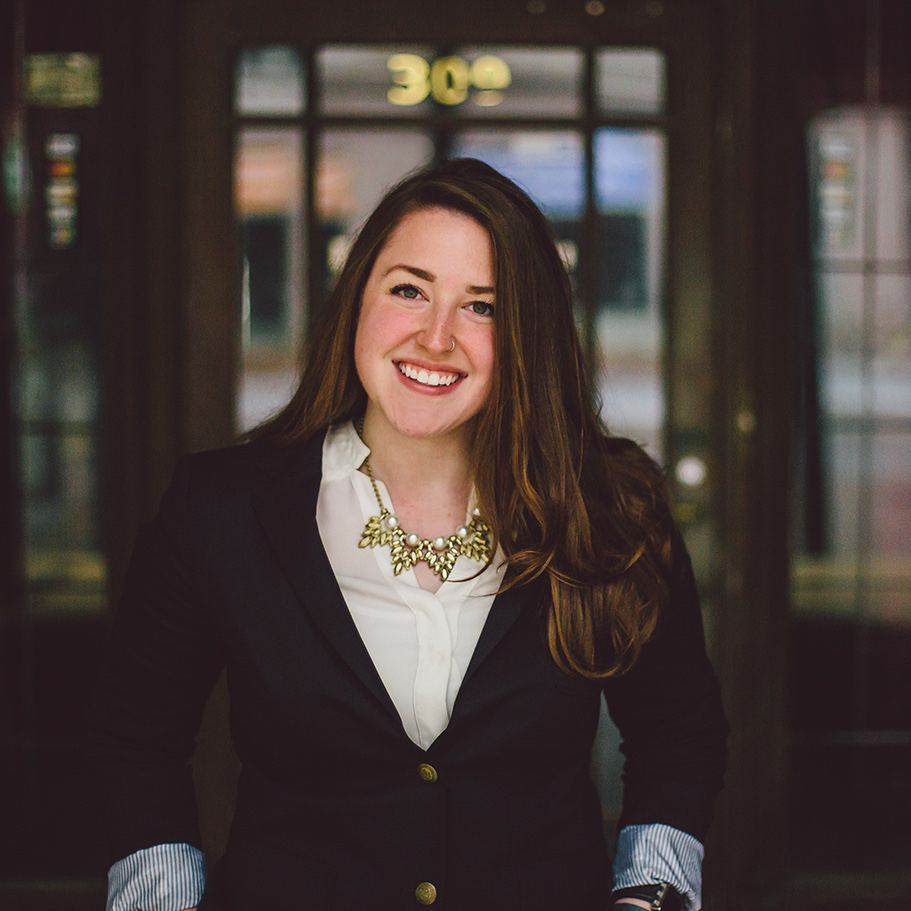 Bianca Zongrone Jefferson
Board Member
Trisha Gawley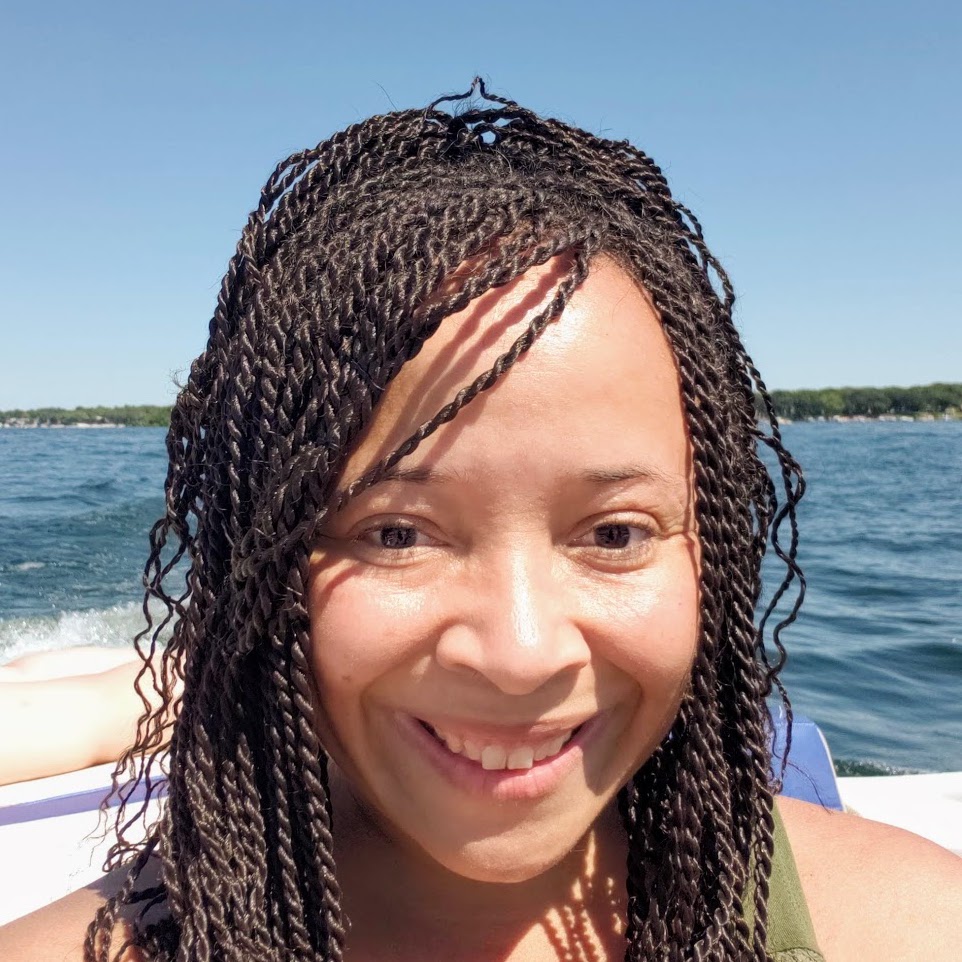 Tia J.
Ogeoma Mbaraonye
Stefanie Monge
Jessica Selde
Code of Conduct Committee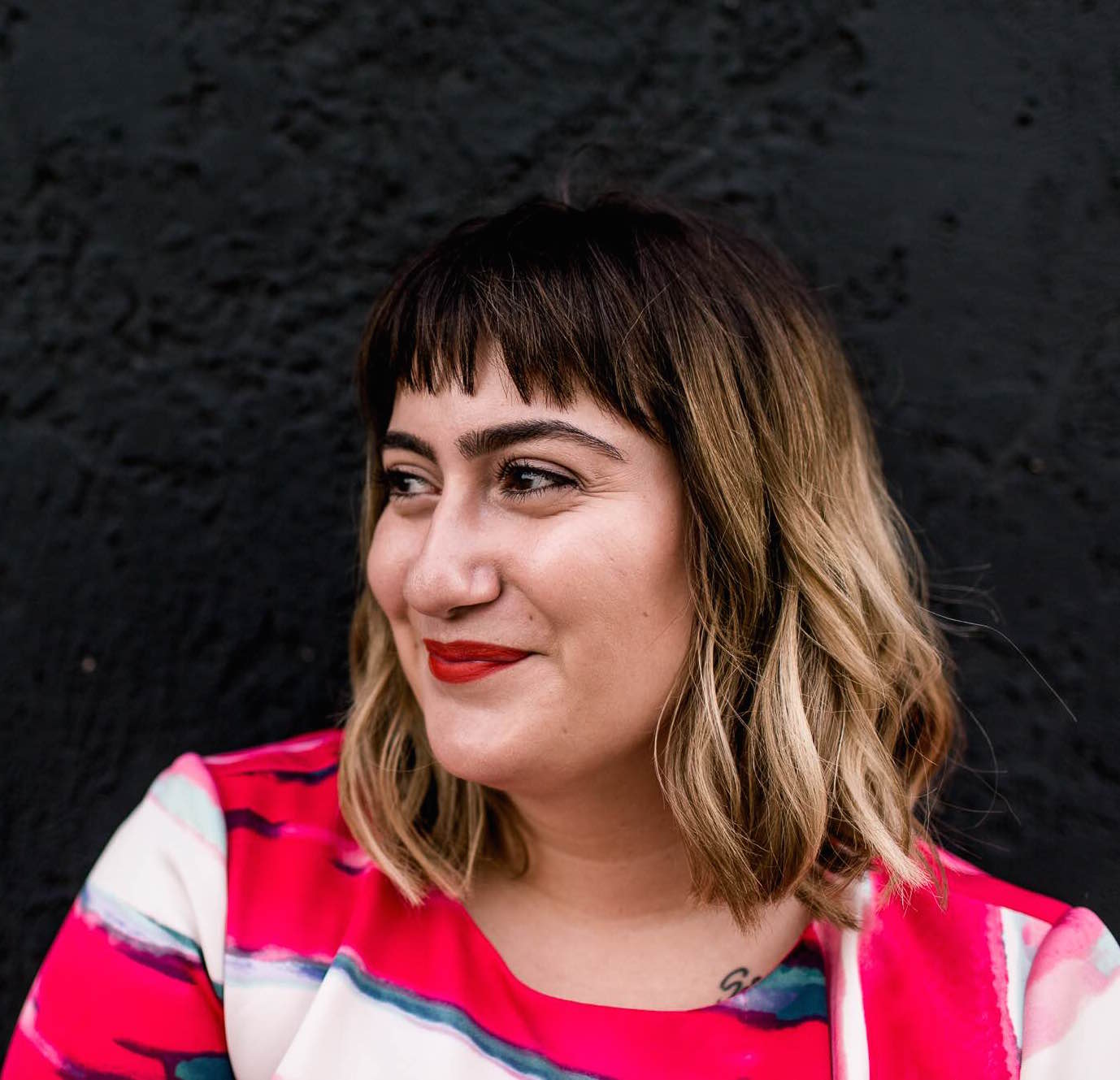 Alexandra Millatmal
---
Volunteers
Our volunteers are a huge part of our programs' success. Thanks for all you do!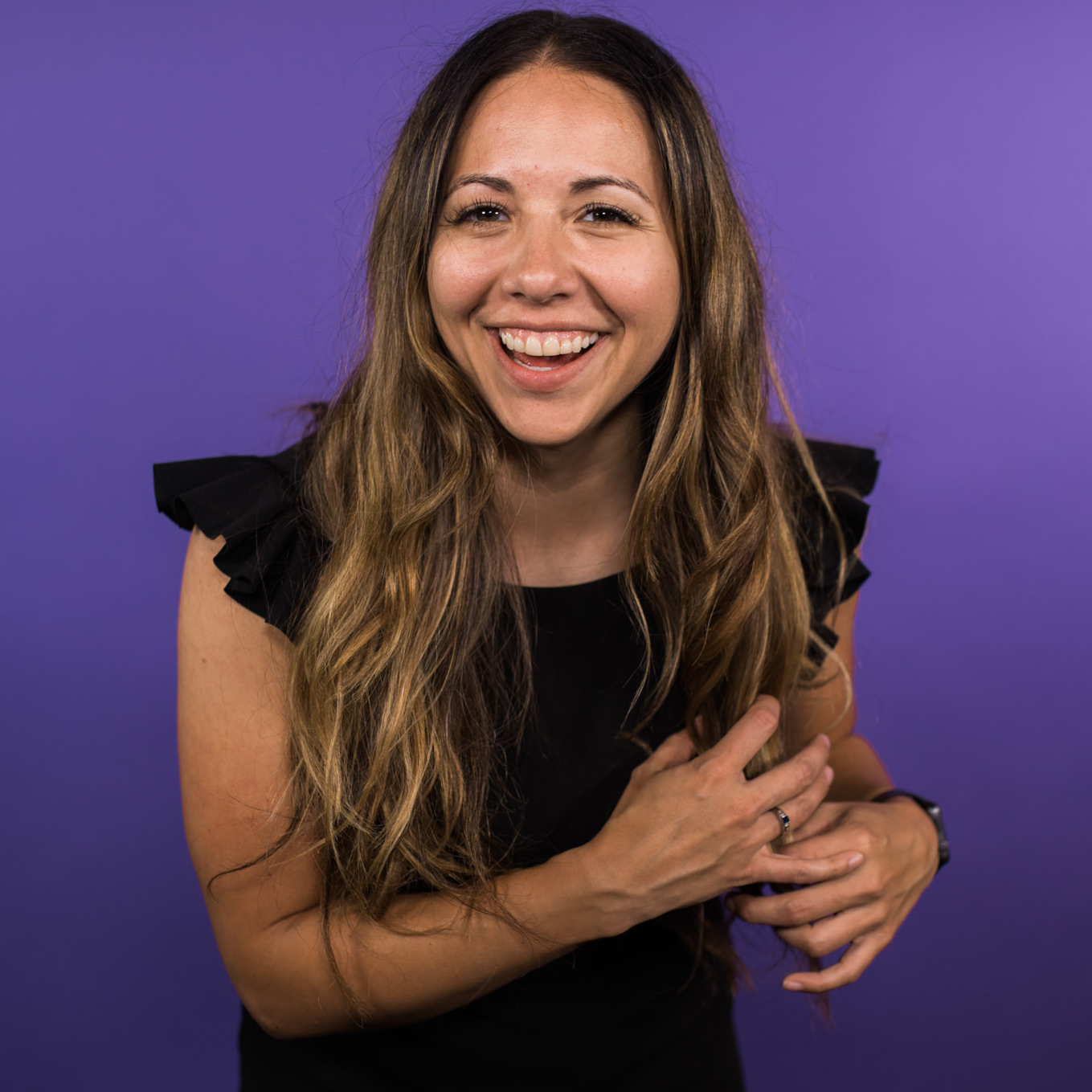 Amanda Martinez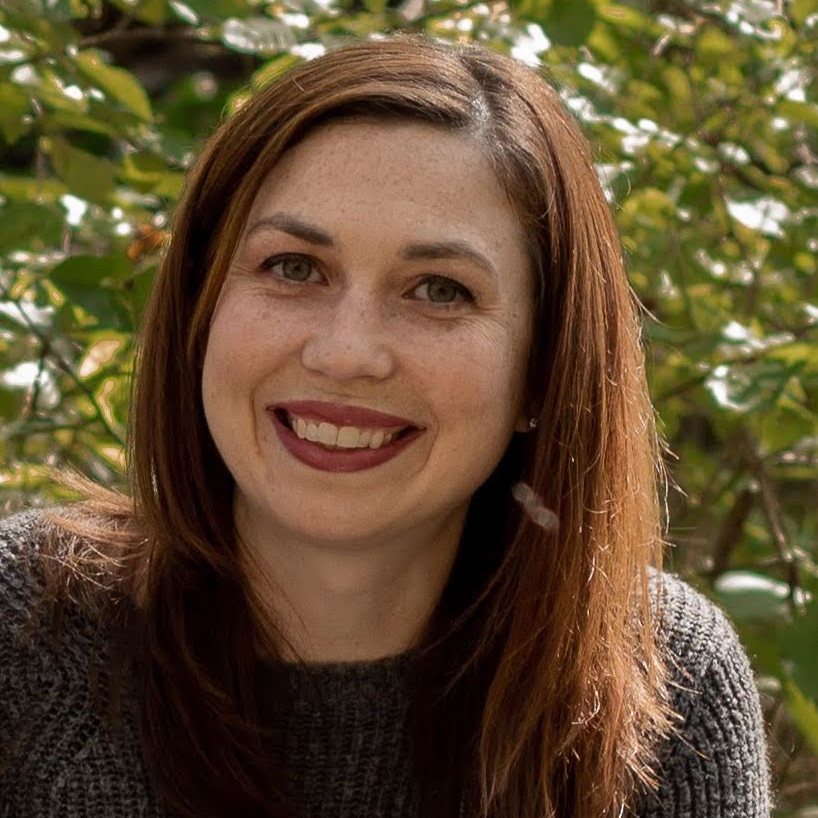 Ciprianna Engel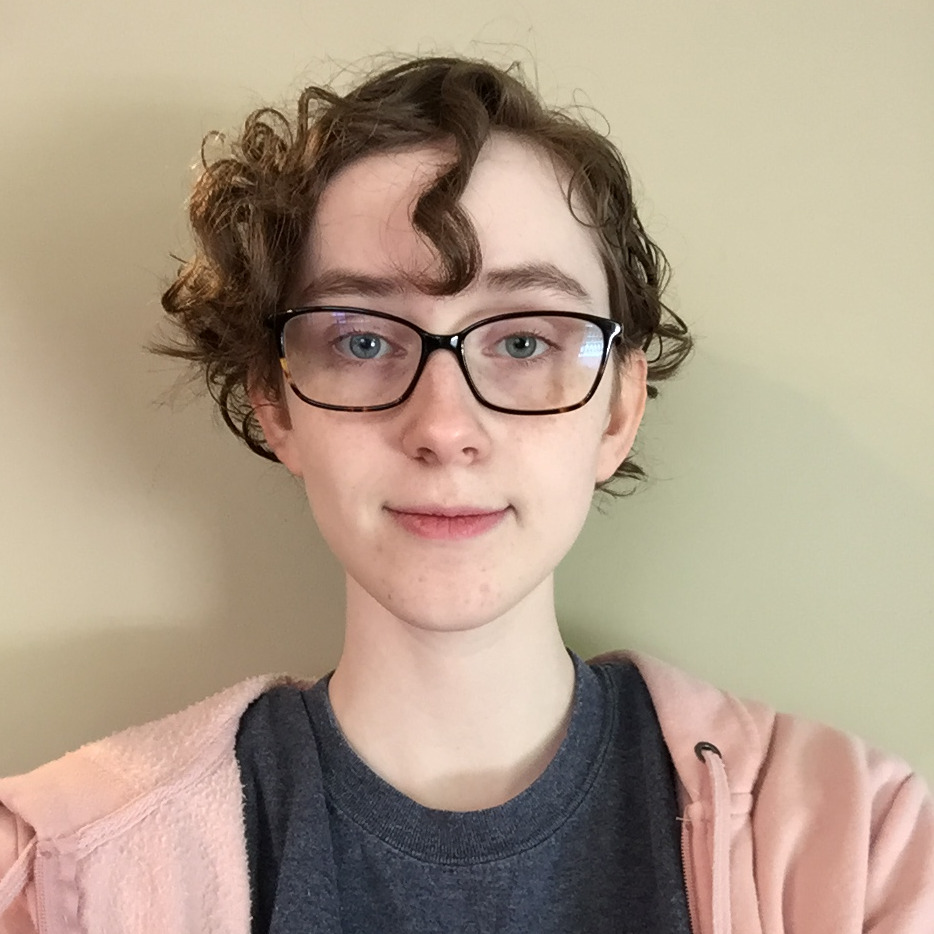 Lauren Roberts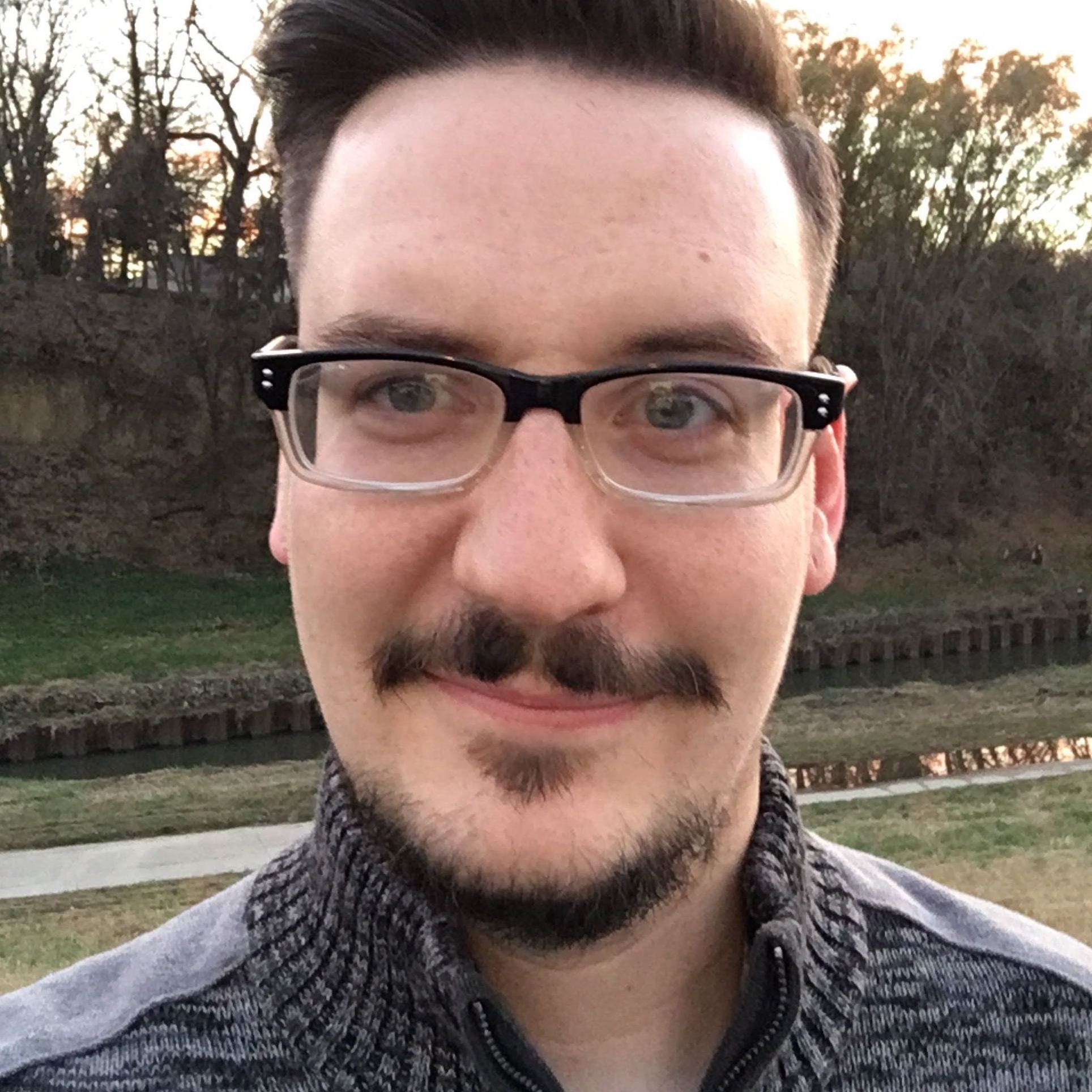 Andrew Yolland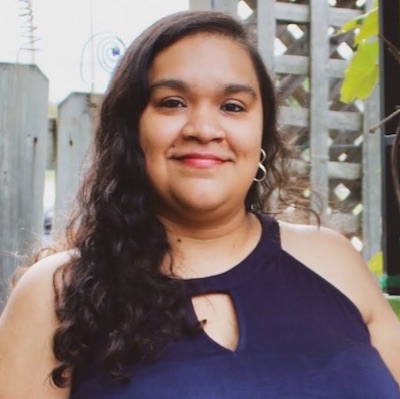 Brenda Aguero Carranza